Teambuilding venues in Gauteng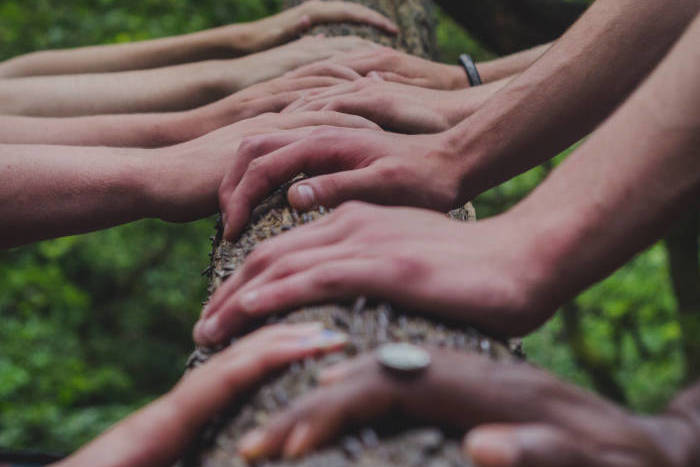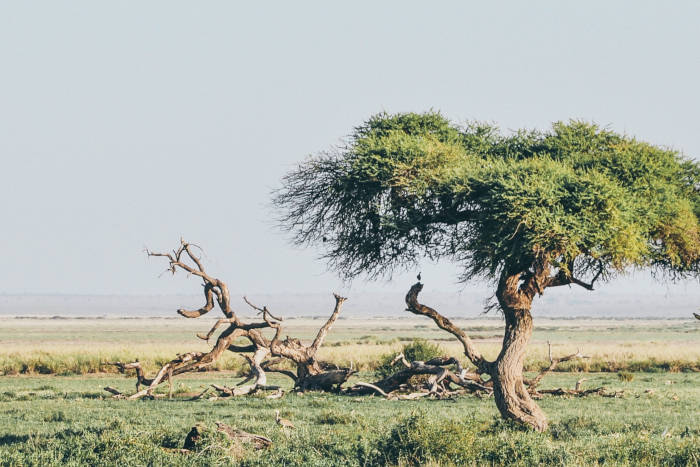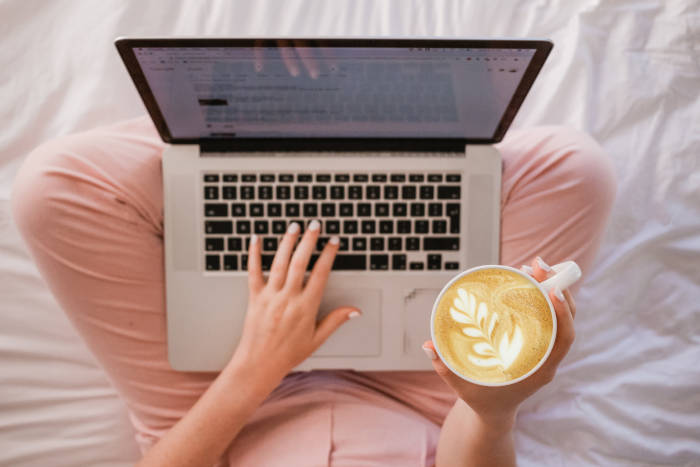 Teambuilding
If you've ever organised a teambuilding, you'll know that it's tricker to plan than most other types of events. On top of all the usual, you also need to conjure up a series of activities that's fun and engaging for each and every team member. Where does one even start? What's proven to be easiest for most is to find a venue that offers on-site teambuilding. This way, all the facilities are in place and almost all the planning is handled by the venue's specialised planning team.
Gauteng
The variety of venues on offer in Gauteng never ceases to amaze. From the magnificent upscale manors of Sandton and Johannesburg it's not even an hour's drive to Muldersdrift and the Cradle of Humankind, which serves as a hub for some of the most beautiful and unique venues in the country. Whether you choose to stick inside the city, or venture out slightly, you'll find that the diversity of venues means there's always one perfectly suited to your taste.
Using Our-Venue.com
What makes Our-Venue.com unique is that every venue we list allows you to build your entire event online. Once you find a venue that you like in the search results below, click the "Build Your Event" button to be taken to that venue's event-builder app. In the app you'll be able to select all the options to perfectly customise your event to your exact needs. Once you've made all your selections you'll receive an instant quote, so you can see if the venue matches your budget.
Search Results