Venue Home
0% Commission Charged
We want you to always remain excited everytime you secure a new booking through Our-Venue.com. Therefore, we do not take any commission on bookings.
Rather, we charge a low monthly fee for continued access to your Our-Venue.com app. We also include support & maintenance at no extra cost.
Current Promotion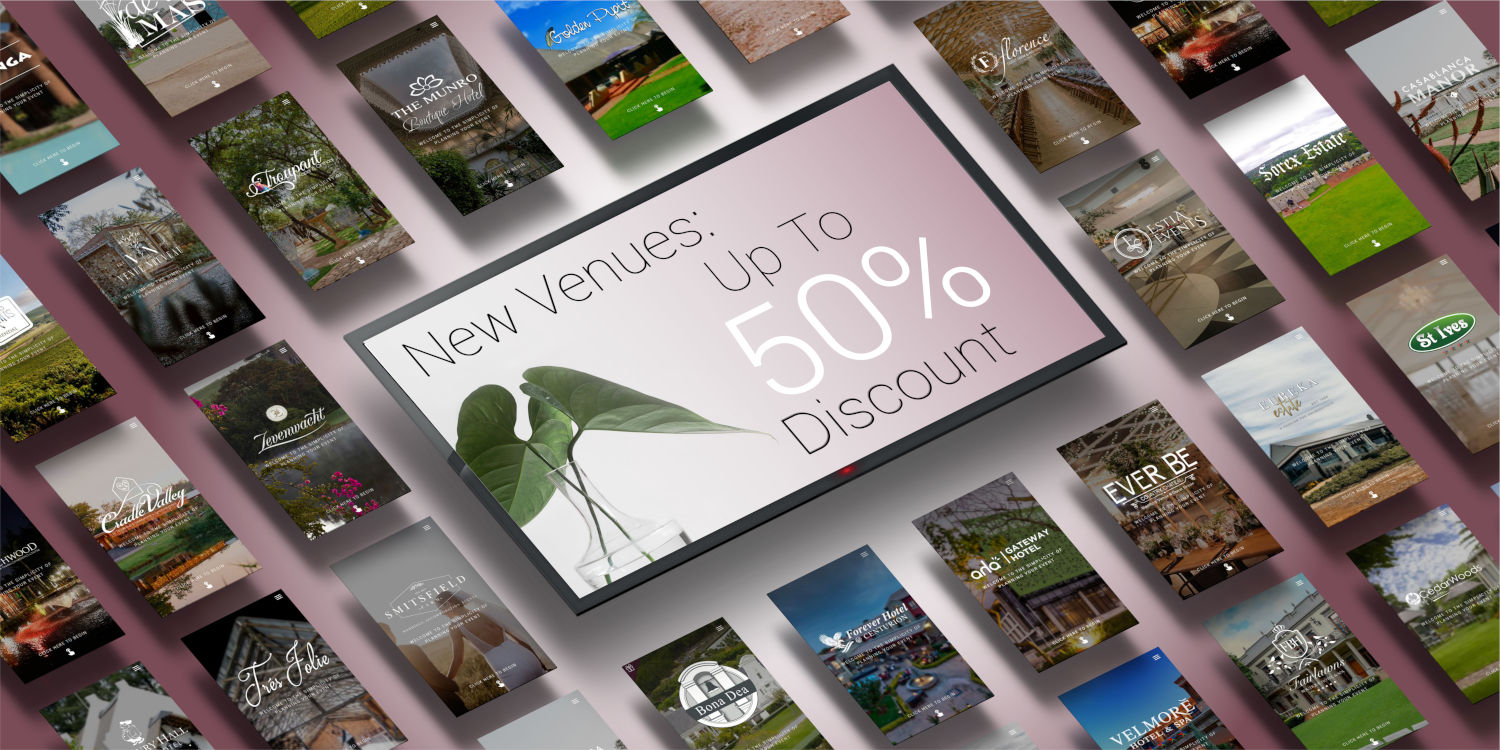 Request Discount
Subscription Options
Most Popular
12 Months
...PM
A once-off setup fee of - is required for an expert to create and customise your Our-Venue.com app.
What you get with your subscription
Over 18,000 users per month across our event apps
Over 3,500 quotes processed every month
Our-Venue.com took so much care and effort in making our app perfect! The app has assisted our team immensely on a day-to-day level, but most importantly it has assisted our clients in getting their event quotes much faster!


Rosemaree Anderson - Summer Place
How much extra can you earn with Our‑Venue.com?
Average event price at your venue
Estimated extra bookings per month
3
What you earn extra per month
0
Cost of Our-Venue.com per month
-
Your estimated profit from Our‑Venue.com
-
Sign up your venue today
With millions of Dollars worth of event enquiries being processed through our apps every month, now is the perfect time to get your own Our-Venue.com app.
Our-Venue.com integrates with