Function venues in North West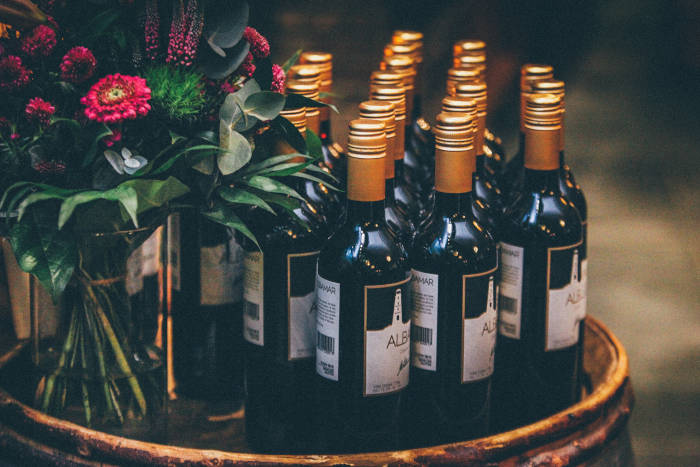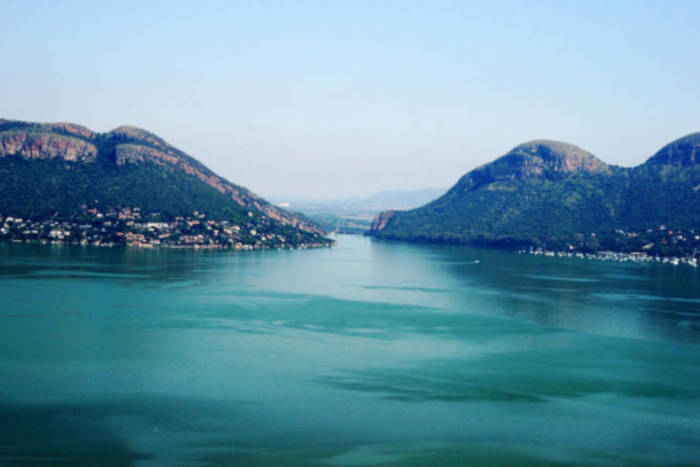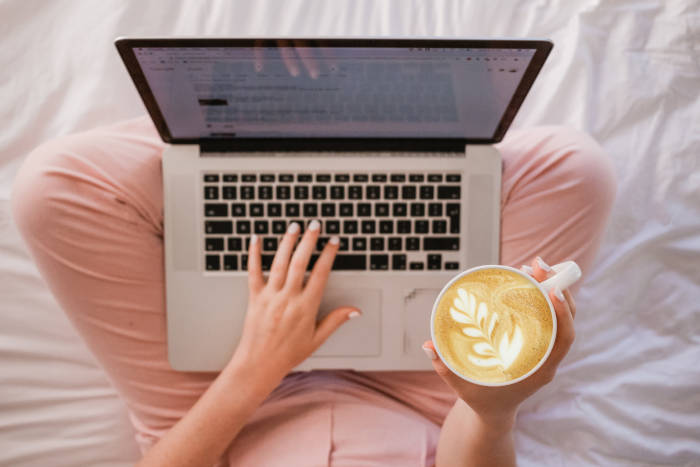 Function Planning
Functions take many shapes and sizes, from corporate year-ends all the way to intimate family celebrations. The size and nature of your event will be the main considerations when selecting a venue. Some venues offer beautifully landscaped gardens, perfect for an evening cocktail function, while others offer cosy indoor rustic spaces perfect for a celebration dinner. Whatever it is you need, you'll find it offered by one or more of our carefully curated venues below.
North West
While the North West mostly consists of flat areas, there are still some hot spots of amazing natural beauty that are home to fantastic venues. The Hartbeespoort Dam and surrounding area is easily accessible from Pretoria and Johannesburg, and boasts an impressive number of venues, most of which cater for all event types. Game reserves, as well as the Cradle of Humankind, are also home to this area, with venues offering a unique cultural experience.
Using Our-Venue.com
What makes Our-Venue.com unique is that every venue we list allows you to build your entire event online. Once you find a venue that you like in the search results below, click the "Build Your Event" button to be taken to that venue's event-builder app. In the app you'll be able to select all the options to perfectly customise your event to your exact needs. Once you've made all your selections you'll receive an instant quote, so you can see if the venue matches your budget.
Search Results