Conference venues in Western Cape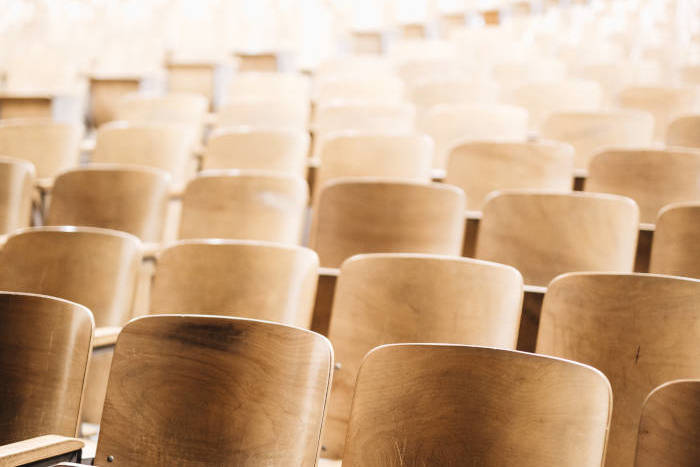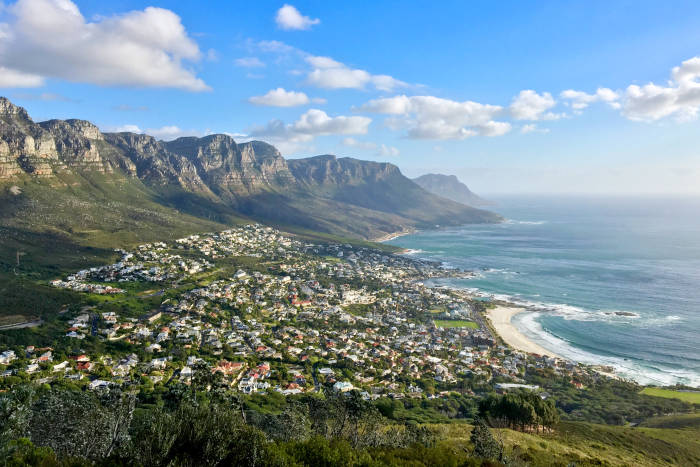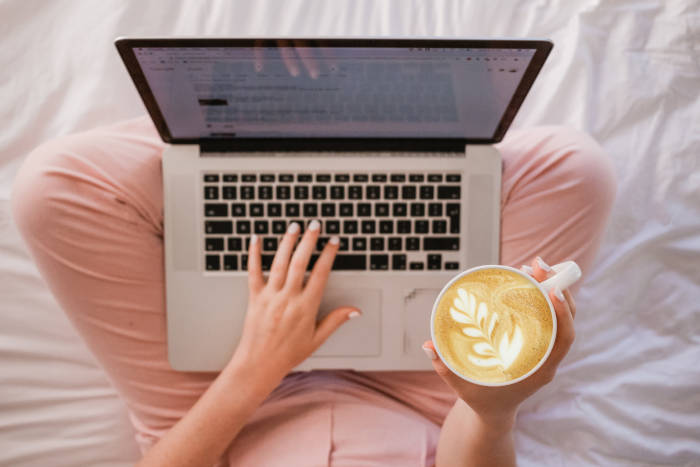 Conference Planning
Organising a conference can be tricky and requires a lot of planning. When selecting a venue the most important considerations are cost, facilities required, and the location of the venue - especially if delegates are organising their own travel. When you've selected a venue from the finely curated list below, be sure to check if they offer professional event-coordination services, which can take away much of the stress of planning and running your conference.
Western Cape
The Western Cape offers some of the most dramatic landscapes in South Africa. The lush greenery of the Cape Winelands is an unforgettable backdrop at the many estate venues of the area. The city of Cape Town is home to a plethora of unique event spaces, from hotels at the Waterfront to beachfront properties at Camps Bay. Maybe you're hoping for the Cape Dutch style architecture that is such a signature of the area. Either way, you'll find the perfect venue in the search results below.
Using Our-Venue.com
What makes Our-Venue.com unique is that every venue we list allows you to build your entire event online. Once you find a venue that you like in the search results below, click the "Build Your Event" button to be taken to that venue's event-builder app. In the app you'll be able to select all the options to perfectly customise your event to your exact needs. Once you've made all your selections you'll receive an instant quote, so you can see if the venue matches your budget.
Search Results