All venues in Limpopo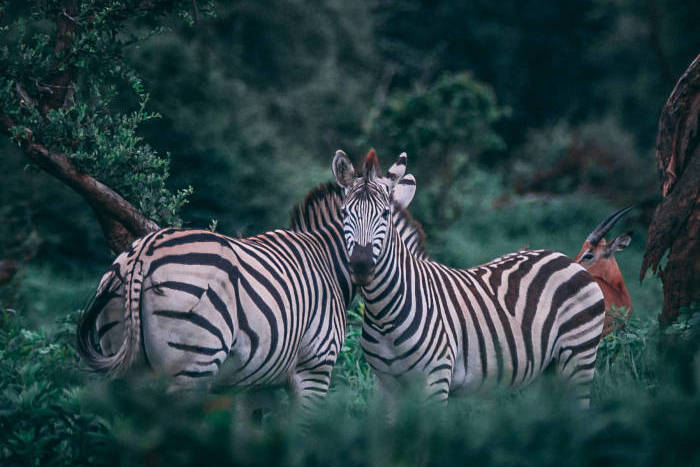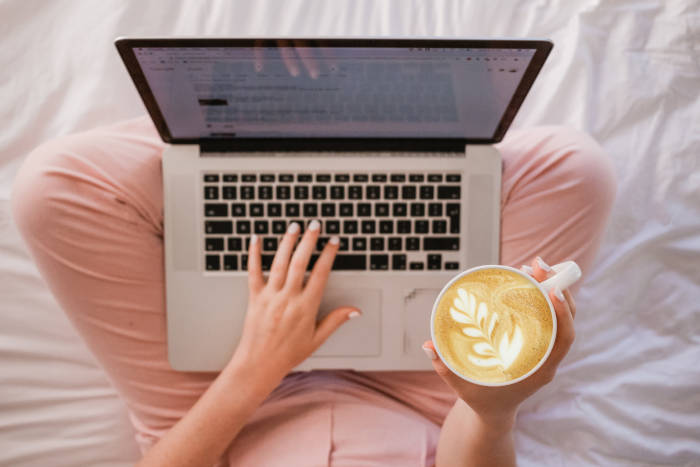 Event Planning
Finding a venue is one of the earliest and most important steps of planning a successful event. When choosing your venue, keep in mind the atmosphere you're hoping to create. Is it a celebratory event? Maybe something formal? An intimate gathering with friends and family, perhaps? The perfect venue is one that sets a comfortable and inviting mood for your guests. Once you choose the right venue, you'll find that the rest of the planning falls naturally into place.
Limpopo
This is the perfect place to have your next event if you're hoping to escape the buzz of city life. Most venues in the area are situated on large estates, farms, or nature reserves. If you were hoping for your event to include a magnificent sunset to enjoy with your guests, perhaps with game wandering the area, then you'll find the perfect venue in Limpopo. View the search results below see which venues are available.
Using Our-Venue.com
What makes Our-Venue.com unique is that every venue we list allows you to build your entire event online. Once you find a venue that you like in the search results below, click the "Build Your Event" button to be taken to that venue's event-builder app. In the app you'll be able to select all the options to perfectly customise your event to your exact needs. Once you've made all your selections you'll receive an instant quote, so you can see if the venue matches your budget.
Search Results